Set of 3 Framed Boho Tropical Plants and Sun Wall Art
Product Detail
Product Tags
Set of beautiful illustrated posters with different drawn tropical leaves in black in front of golden sun and light beige background. Looking elegant yet minimal, this beautiful set of illustrations is the perfect starting point for a stylish gallery wall. Decorate your home with golden tones for a warm and sophisticated atmosphere.
The poster is in a minimalist style with a circle of white cardboard frames to give the poster a more layered look. Dark wood grain frames combine the aesthetics of botanical wall art with the uniqueness of abstract art for a neutral decor that blends seamlessly with a variety of styles. Perfect for hanging in any interior space like your bedroom, living room, study or office. Add a minimalist touch to your gallery walls by hanging this mid-century modern print alone or in sets of 3 together with modern wall art.
Frame size: 30*40cm, 40*50cm, 50*70cm or custom size.
HD printing core, with unparalleled quality and image reproduction, can stand the test of time.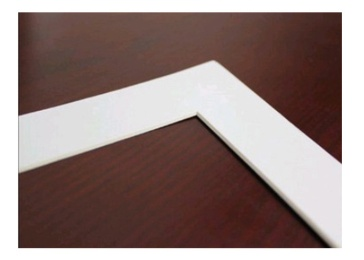 High quality lining paper jam, clear texture, inclined cutting, enhance the three-dimensional feeling of the picture.
High-transmittance organic glass, Organic glass has panel high definition display like, And organic glass is not the common glass. But it is more durable than the normal glass and Not Fragile.when they fall to the ground you won't worry about hurting the kids.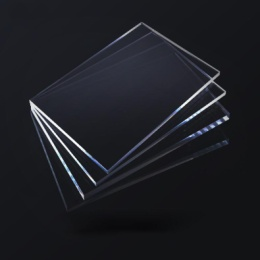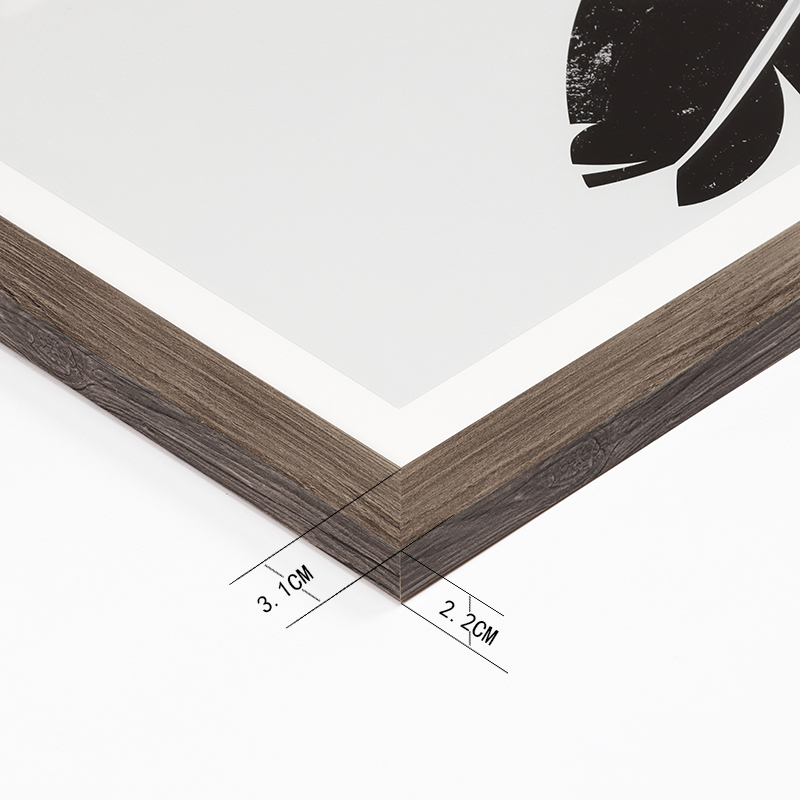 The green dark wood grain PS foam photo frame has a clear texture. Compared with the MDF photo frame, the advantage of the PS photo frame is that it is more cost-effective, waterproof, moisture-proof and lighter.
Environmental protection PS foam picture frame, clear texture, Compared to MDF frame,the advantages of ps frame are more cost effective, waterproof, moisture-proof and lighter.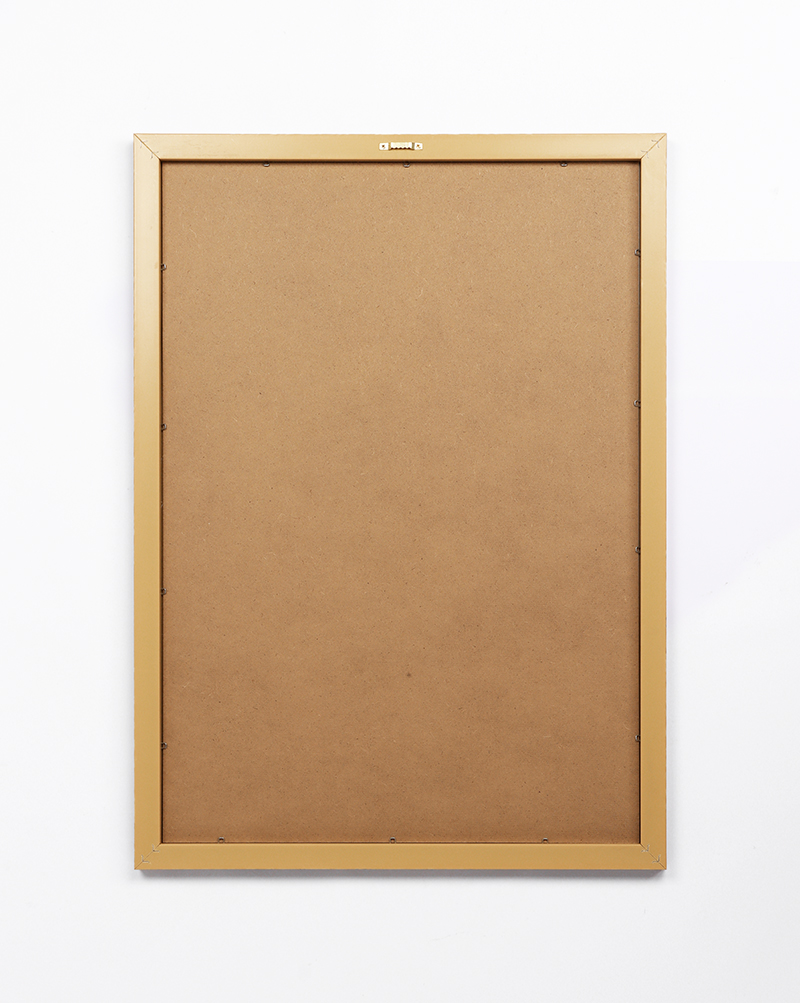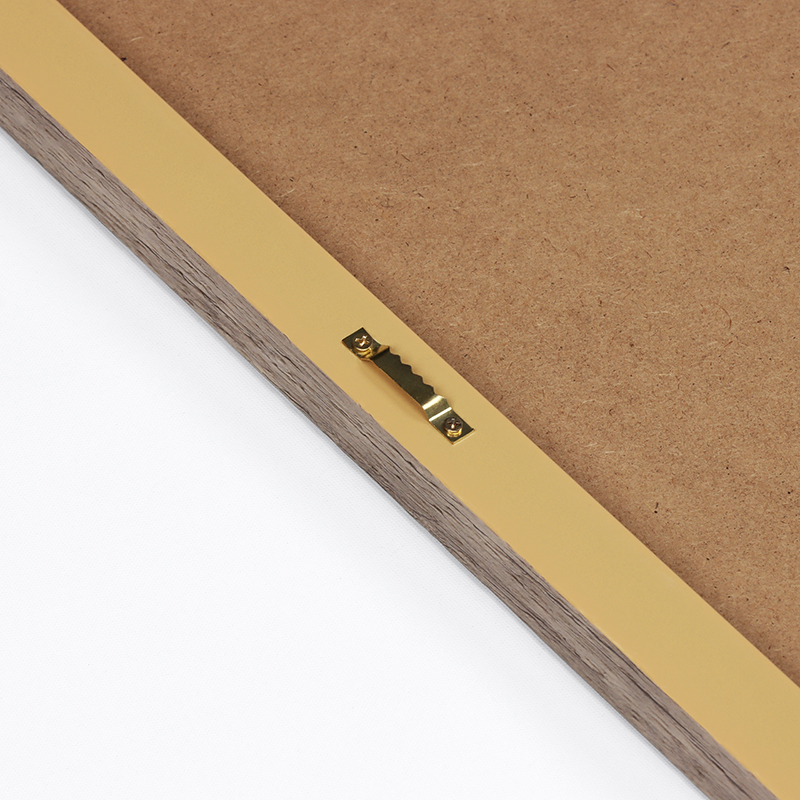 The metal sawtooth hook is firm and durable without rust, and the installation is simple and convenient.
---
---
Write your message here and send it to us