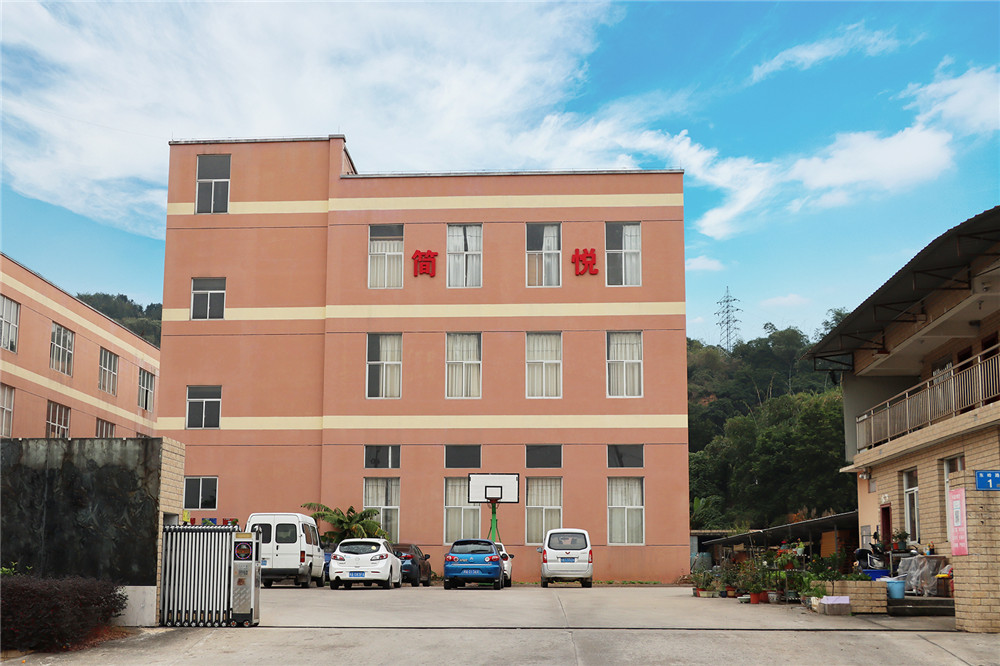 Fuzhou Jane Waytt Best Arts & Crafts Co.,Ltd. is located in Minhou, the beautiful town of cultural and creative products. Jane Waytt Best people carry forward with dedication, lean, focus, and innovation as the core of "spirit". Jane Waytt Best is committed to innovate on technology, management, product, brand and service. Currently Jane Waytt Best has transformed from a traditional manufactory to a culturally & creative home decoration service industry. Now Jane Waytt Best was a front runner in a domestic home decoration companies and commercial space design industries.
After more than 10 years development, Jane Waytt Best has grown into a large home decoration enterprise integrating research, development, production, sales and service. Mainly produces decoration arts of canvas, linen, glass, aluminum frame, etc, as materials and other cultural creative products. With an annual sales volume of nearly 50 million RMB. There are 30 acres of independent production base and 25,000 square meters of office and production building, more than 200 employees, 16 people of which are specialized in R & D design, concentrate on technology innovation and product innovation. Jane Waytt Best spend more than 5% of total sales as Annual R & D expenses. The company's technology sources mainly rely on independent research and development forces to achieve technological innovation. We have provided various types of cultural and creative home decoration crafts with different needs for many Fortune 500 customers (Home Depot,ROSS,B&Q etc.).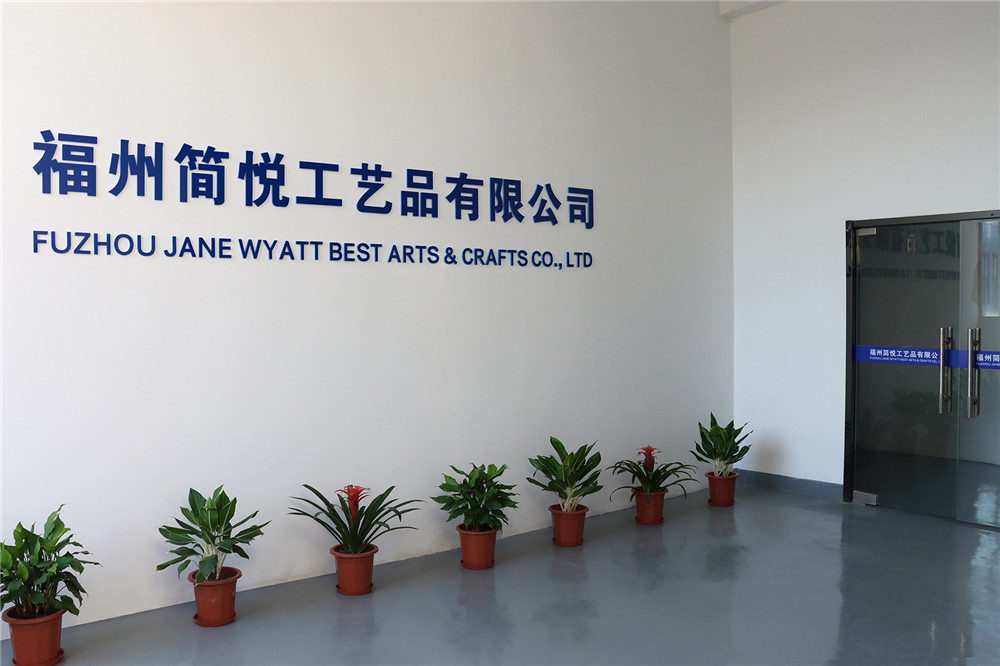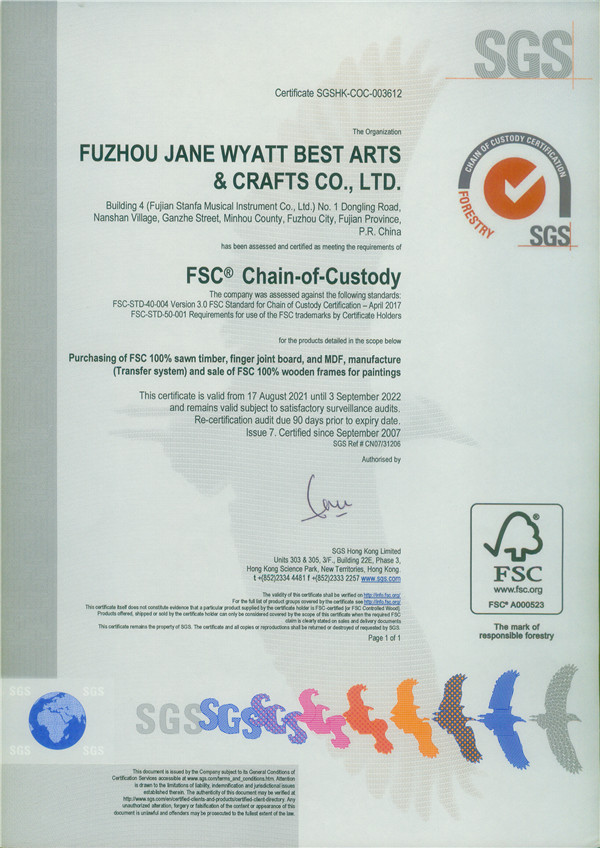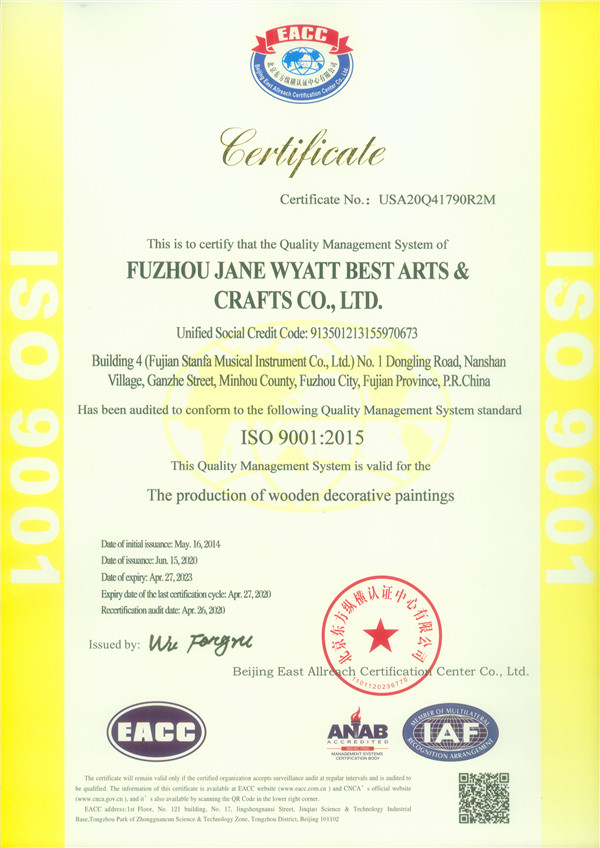 Jane Waytt Best promoted machine replacement to improve the level of intelligent manufacturing.
At present, the company's cultural and creative home decoration craft products occupy the top ten in the domestic market, and the products meet the ISO9001-2015 quality management system certification requirements. Culturally & creative home decoration has passed the national intellectual property management system certification. Major materials such as wood are sourced from FSC-certified forest farms
At the same time, the company does not forget to give back to the society. So far, it has Pay taxes more than 5 million RMB.With the upgrading of the company's cultural and exhibition center, Jane Waytt Best will further enhance its popularity, reputation and influence at home and abroad.
Raw Material Production Base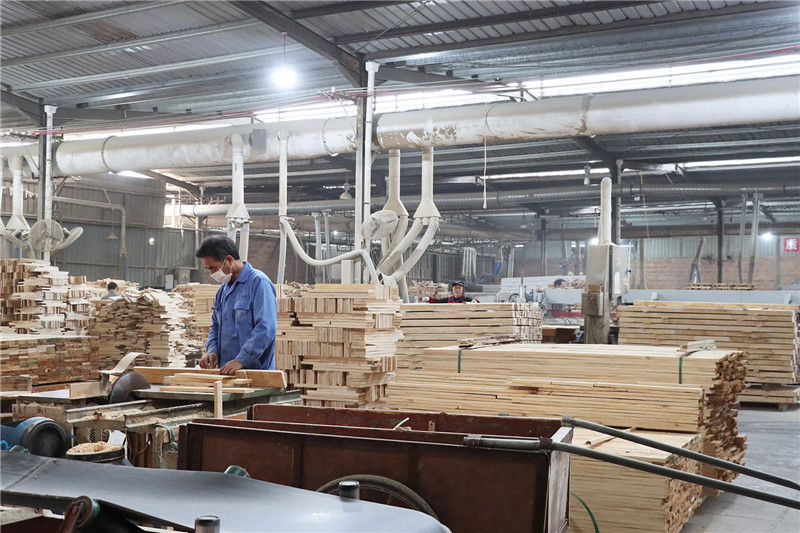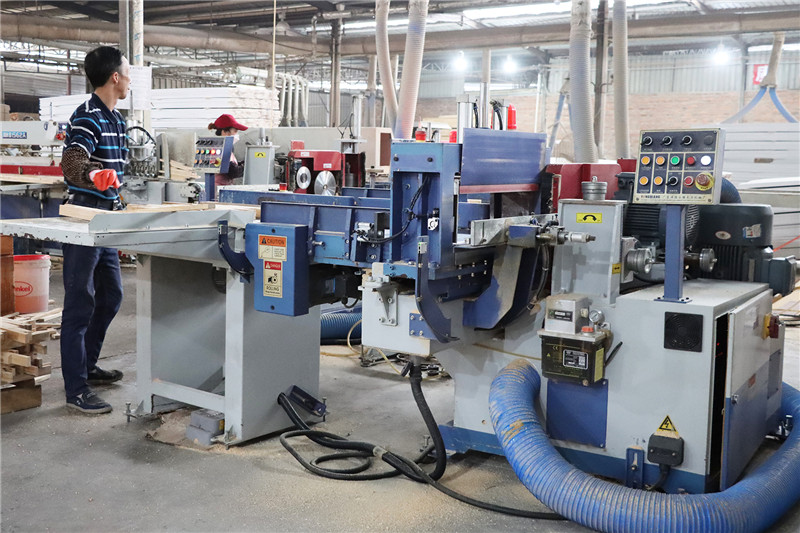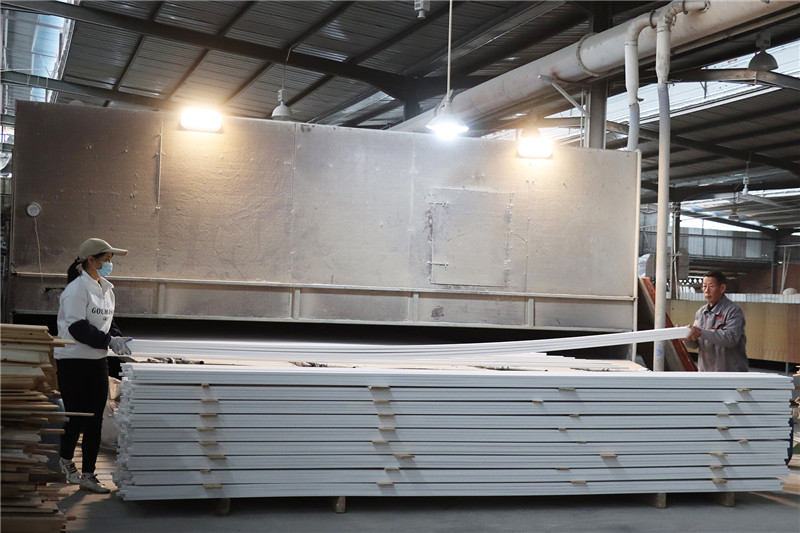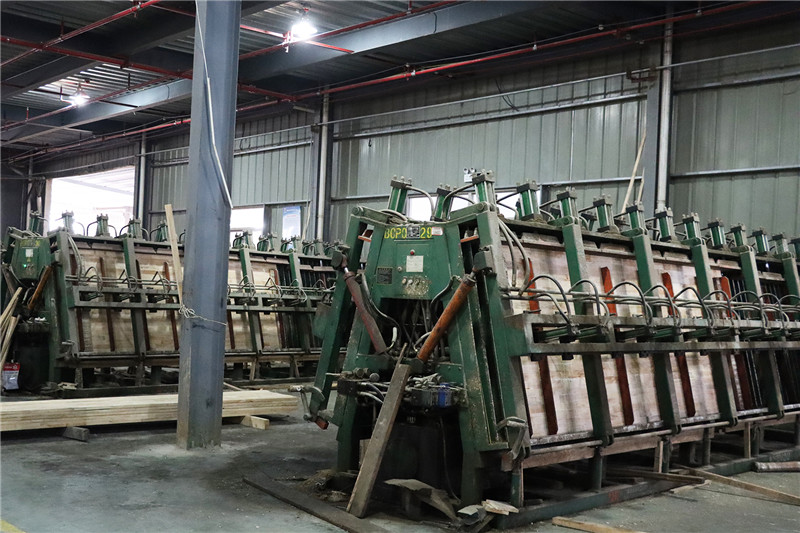 Raw Material Production Base